What a week I've been having! I started by sending my daughter off for a few days on vacation with the grandparents. I thought they were leaving Tuesday, but they decided to go Monday. So, with all this free time on our hands, my husband and I stopped for coffee at the local coffee shop that was opening this week. They were giving out free drinks, so you know we stopped and grabbed one!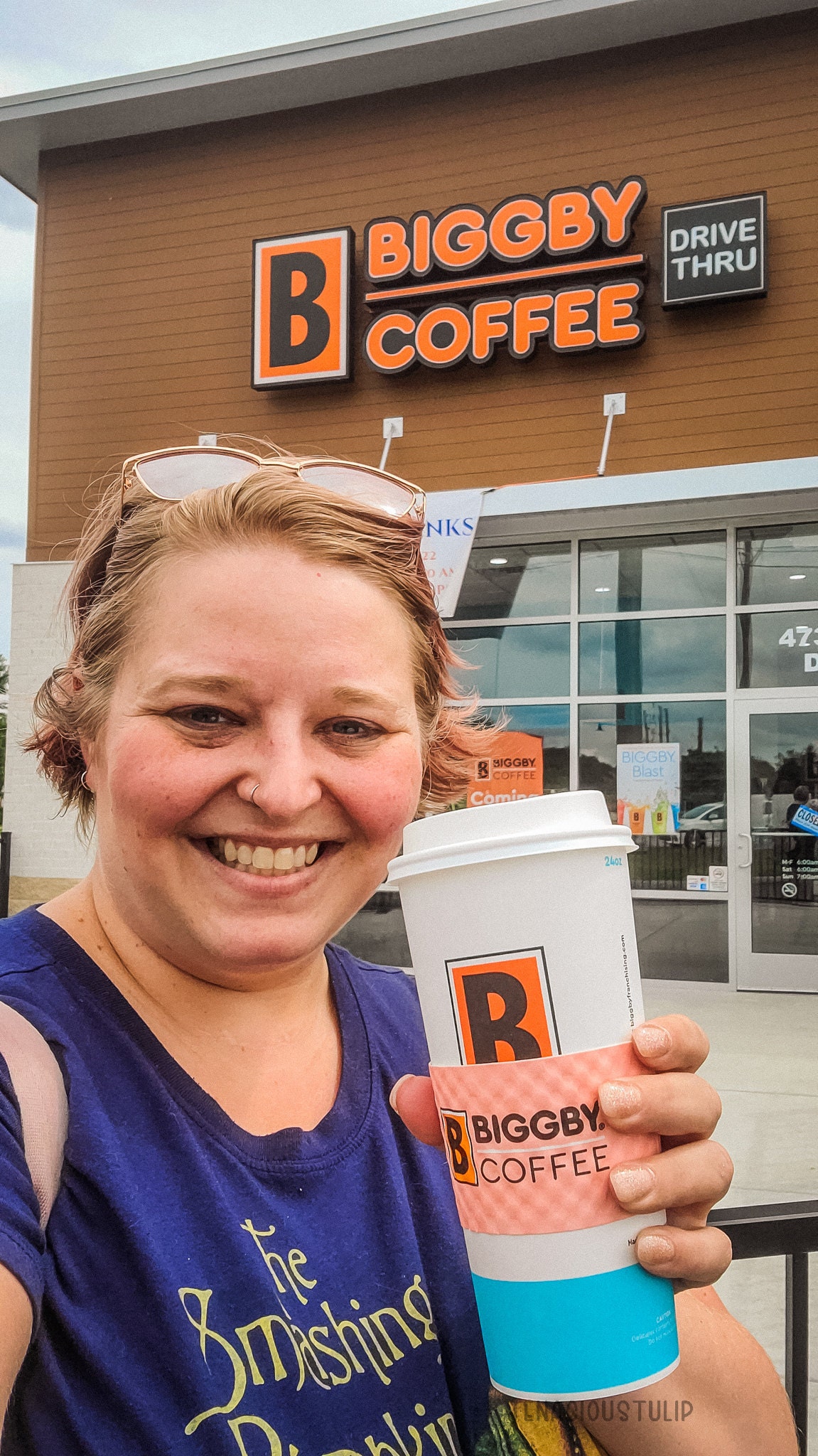 It was very good, and I can't wait for them to open so I can go back for more!  
After that, I finished a project I had been working on for about a week or so. I made my husband a custom Polar Blast! I was super excited about this project from start to finish. It was my first time using CrystaLac, and I am so impressed with the outcome! The CrystaLac method is a little different from two-part epoxy, so there's a bit of a learning curve. I've stripped about 6 cups throughout the process, but each time I got better. I like how CrystaLac is non-toxic – no more breaking out my respirator to do my projects! I will still use epoxy/resin for smaller projects that need to be molded, but it's great for tumblers. I'll post a link below!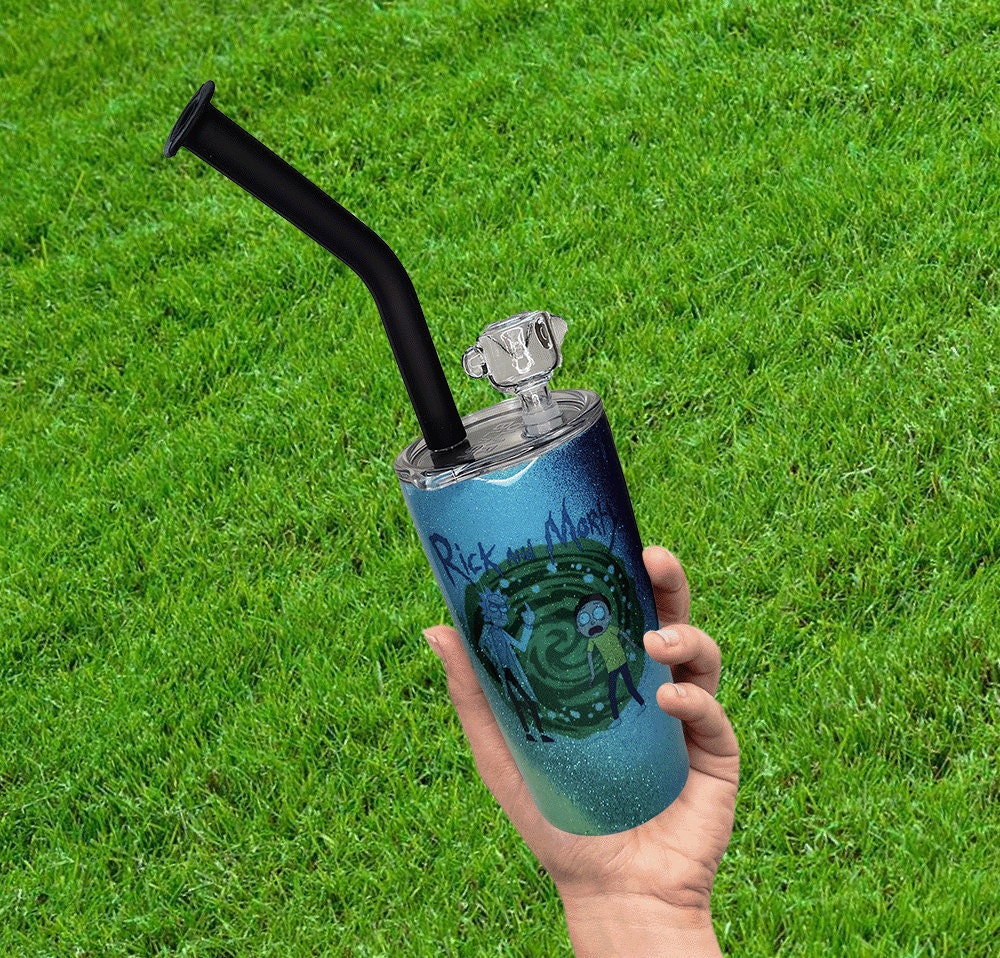 If you're not familiar with the Polar Blast – let me introduce you. You fill your tumbler with ice, add a little bit of water, and you get the coldest hit in the universe! They are a great addition to any collection. (There's a link and a coupon code below!) 
Another great item I use is made by Moose Labs and has made my sessions so much more enjoyable. It's called a MouthPeace. According to Moose Labs, the MouthPeace & MouthPeace Mini allow you to share pipes, rigs, joints, blunts, e-cigs, and vapes without sharing germs. MouthPeace Filters enhance the flavor of your smoke by removing the harsh resins & tar without removing any of the good stuff.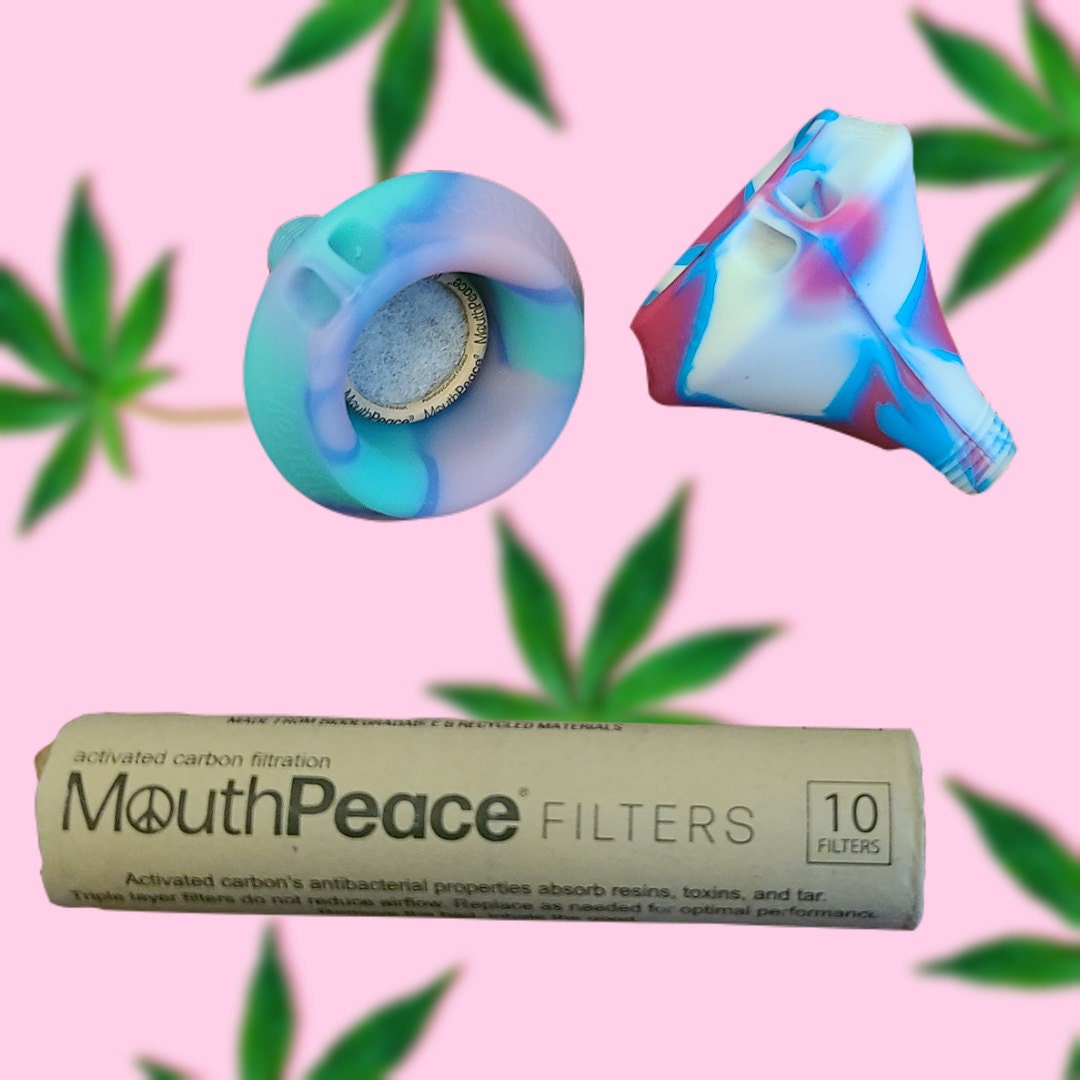 We wrapped up our week by going to adult night at the local waterpark! It was so much fun. We just floated down the lazy river about a million times, but it was a fun date night!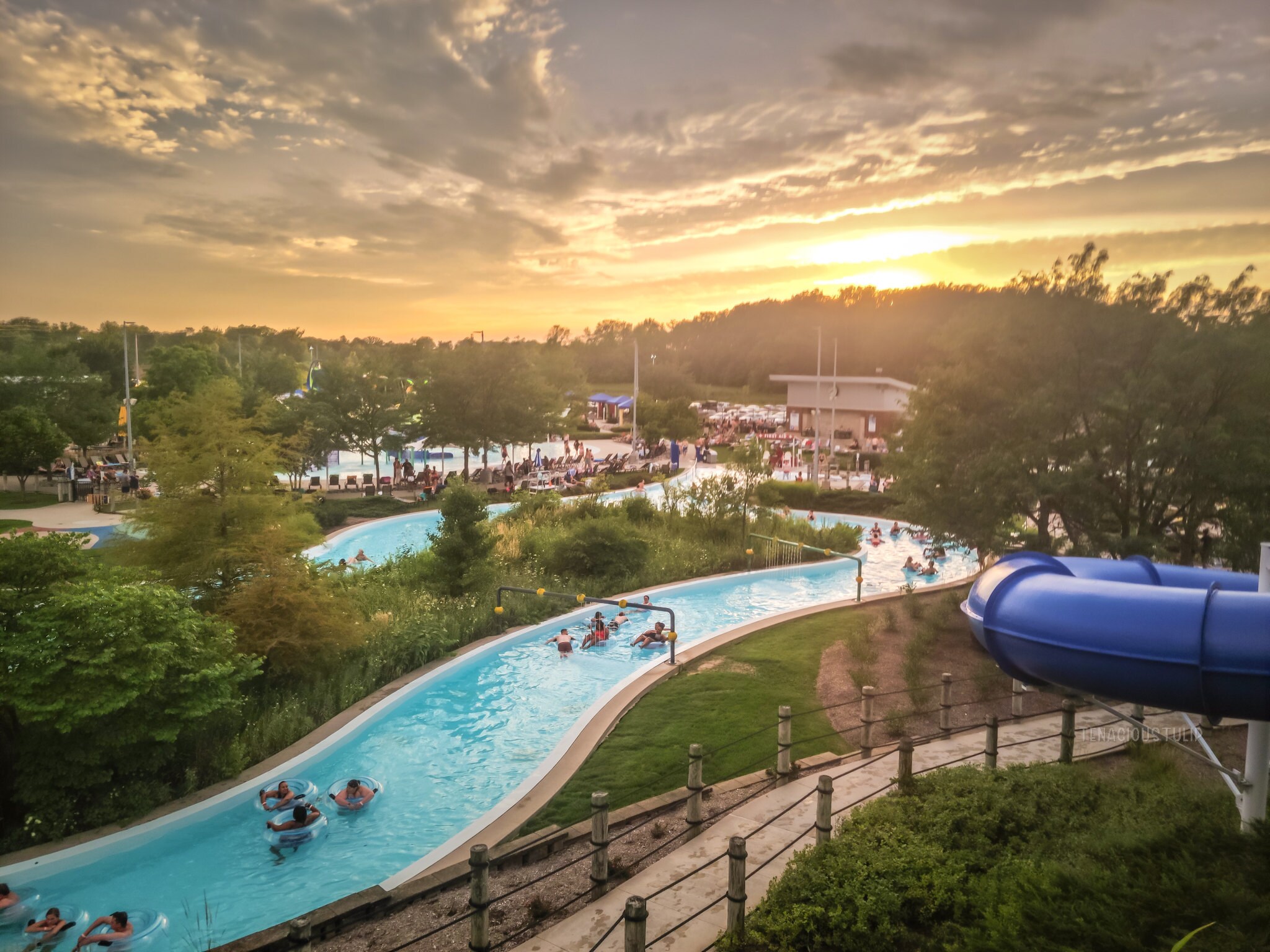 Where do I get the tools to make all this cool stuff?
(Please note the links below are my affiliate links. If you use these links or my codes to purchase items from these links, I may earn a commission.)
There are a couple of resources I use to create cool items not only in my shop but also for personal projects. I will post a few of my affiliate links below so you can easily find the resources if you are a fellow crafter – either for business or pleasure! I've been at this for almost two years and if I knew then what I know now, I would have saved a lot of time and money. I share the following because I want others to be able to find quality products, so they are successful in their crafting.   
Creative Fabrica
Creative Fabrica is by far one of my favorite subscriptions! They have an extensive library of fonts, graphics, templates, patterns, and more that you can either buy individually or subscribe to. I use this site daily and love the quality files.  
ClickUp
I crave organization – so ClickUp has been so helpful as a business owner! I can keep track of where I am in projects, fully customize the apps to my needs, and collaborate with others on projects. They have a fantastic free plan, but you're going to love the full subscription!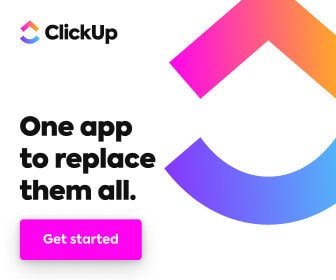 Expressions Vinyl 
This is by far my favorite shop to get all of my vinyl – permanent, removable, and HTV! They have some of my favorite brands such as Oracal and Siser, and they also have their own brand which I really love. Their patterns are fantastic and one of my favorite products is their printable vinyl. Their rewards program is also top-notch! Use this link to get $5 off! 
CrystaLac  
My two favorite items from CrystaLac are glitter glue and Brite Tone.  I use the glitter glue for a lot more than just tumblers, and the Brite Tone makes my tumblers so beautiful. Using the CrystaLac method is a little different from a two-part epoxy, so there is a learning curve but once you get the hang of it you can make some beautiful creations!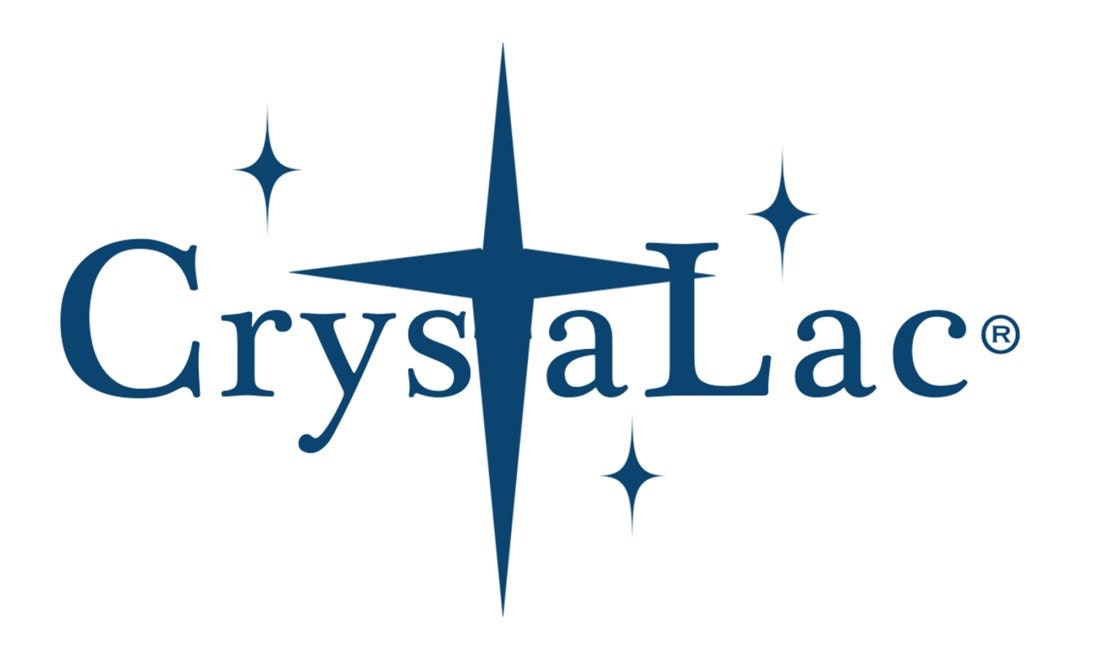 The Polar Blast 
The Polar Blast is one of my favorite things because it can be customized in so many ways. My personal favorite is the Incognito, but the classic is just as awesome. Use the code pineappleofmyeye2 for 10% off your purchase!
MouthPeace
Moose Labs has made an amazing accessory to help keep group sessions sanitary and filter out harsh tar, resins, and impurities so you get the cleanest hit. As someone with asthma, this is a must-have!  Get 15% off with my referral link!
Printify
Do you find yourself making doodles that you'd love to see on a sticker, shirt, or mug? Open an online store through Printify and see your creations come to life. I use Printify as my main production partner in my shop. While I love to design, I don't have the space or resources to make them into the products I really want them on. So I design, and Printify will make my designs a reality! Start your shop by clicking here!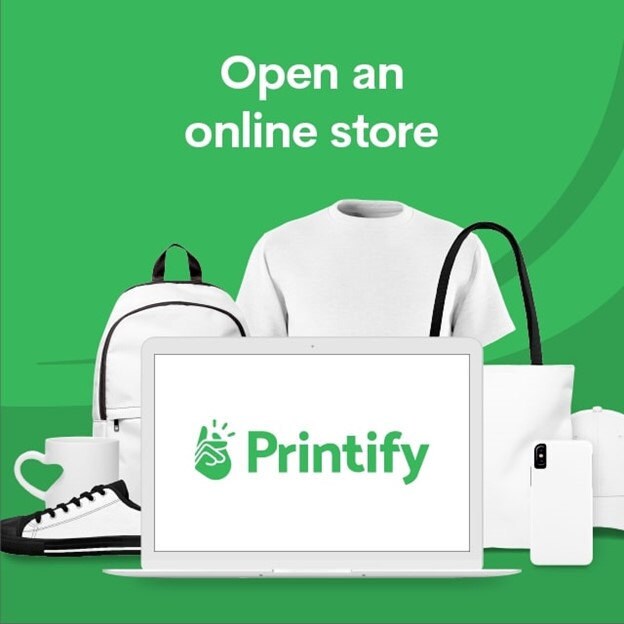 I hope you will find these useful - all of this helps me run my business and I wouldn't be able to create without them (Ok so the Polar Blast and MouthPeace kinda help me create...they help me with inspiration!)
Enjoy!
XO.TT